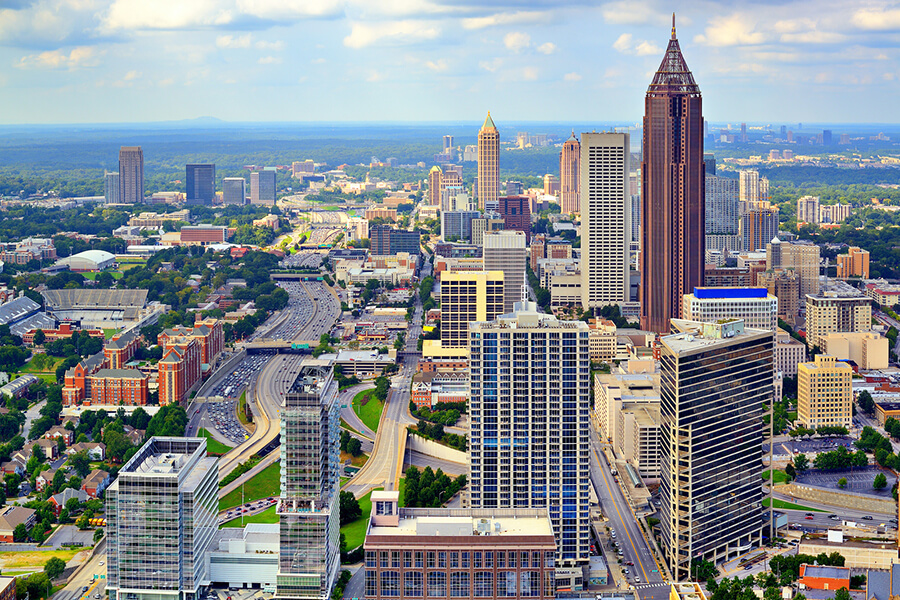 Better Hearing for Less
EarCentric Hearing is proud to be a Southeastern company that has supplied affordable hearing aids for over 10 years to more than half a million Americans. Our hearing aids are FDA-registered, high-quality medical technology that are designed to the highest specifications by our internal audiologist. Our hearing aids are tested and assembled at our distribution center in Marietta, GA and then shipped out across the U.S.
From management to delivery to customer care, we're keen about helping individuals with hearing loss acquire inexpensive hearing aids, and we're committed to create a memorable experience for you.
Hearing Aids Should Be Affordable.
At EarCentric, we believe that getting your hearing back should be convenient, simple, and affordable. By eliminating retailers and restructuring the manufacturing process, we're dedicated to supplying affordable hearing aids that are on the same level of quality as major brand-name manufacturers.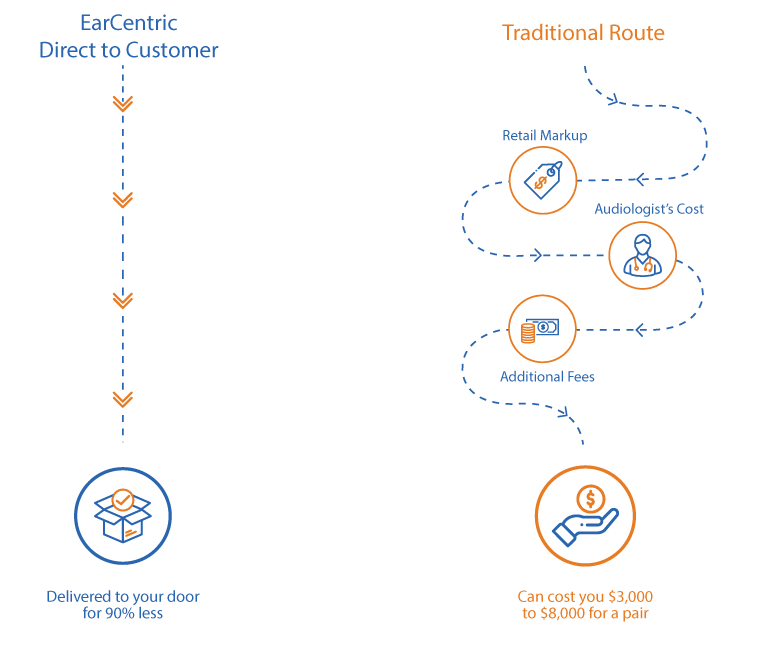 The Traditional Way of Obtaining Hearing Aids
The Old-Fashioned Way Takes Ages
Too many appointments, too many headaches.
Obtaining hearing aids has traditionally been an exasperating, lengthy procedure.
It takes several visits to the clinic just to receive your hearing aids, and the appointments never end. Clinics frequently request recurrent calibration and adjustment schedules, demanding a lot of your time.
People who lives in rural areas may spend an entire day or more just for these appointments.
The Old-Fashioned Way Takes Ages
Increased fee. Lower value, No competition.
Big hearing aid companies established their high rates from the beginning. Then audiologists and hearing clinics increase the price even more to make up for overhead and further expenses.
And it becomes worse. Medicare and insurance don't cover hearing aids, so customers pay out of pocket for these high-priced appointments and hearing aids.
After everything is considered, hearing aids may cost as much as two months' rent!
The Old-Fashioned Way Is Not Safe
Way too crowded. No social distancing.
According to CDC, to practice social or physical distancing, stay at least 6 feet (about 2 arms' length) from other people who are not from your household in both indoor and outdoor spaces. This is impossible for local clinic setting!
Indoor air conditioning because of high temperatures make the places where there's been greater increases in spread of virus or disease. Espcially for senior citizens.
The Modern Way of Buying Hearing Aids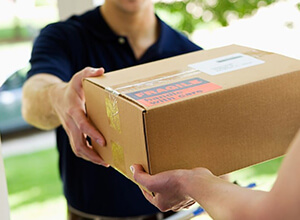 Saves Time
Hearing aids delivered to your door.
Our efficient, FDA-registered hearing aids are sent right to your doorstep. By selling straight to the customer and eliminating the middleman from the process, we've made the hearing aid ordering method quicker while maintaining quality of the devices and exceptional customer service.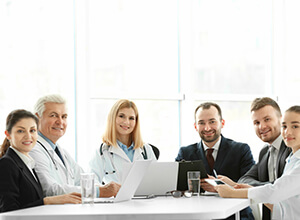 Save Money
Hearing aids delivered to your door.
We eliminate the costly storefronts and tuning schedules, and we sell straight to our clients. Since we've removed the middleman that boosts costs, we're able to pass the savings on to you, without compromising 5-star lifetime service and award-winning product you deserve.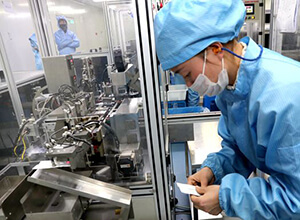 Save Life
Zero risk hearing experience.
We have always maintained strict standards to keep our facilities completely clean of any contamination. We customize your hearing aids, and santinize all our products before sending them out. So when you open your package, you can expect a safe hearing experience.
Lifetime Support at No Extra Charge
At EarCentric, our connection with you doesn't end upon delivery of your hearing aids. Our committed support team is here for you on your journey to make sure you are absolutely satisfied.
No appointment needed.
Our in-house specialist provides recommendations and email support based on your hearing test results. No more scheduled appointments - just send us an email for your inquiries. Contact us now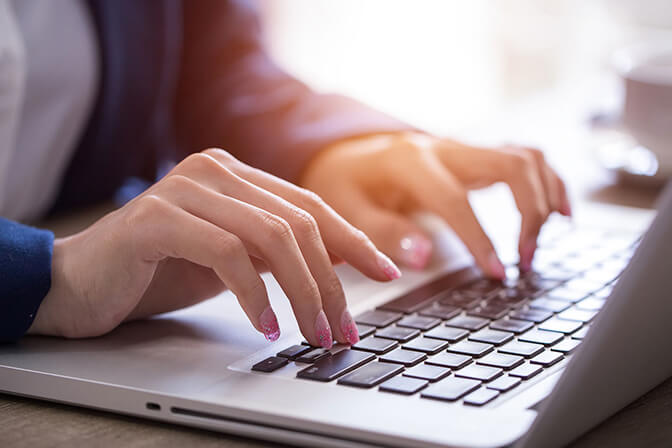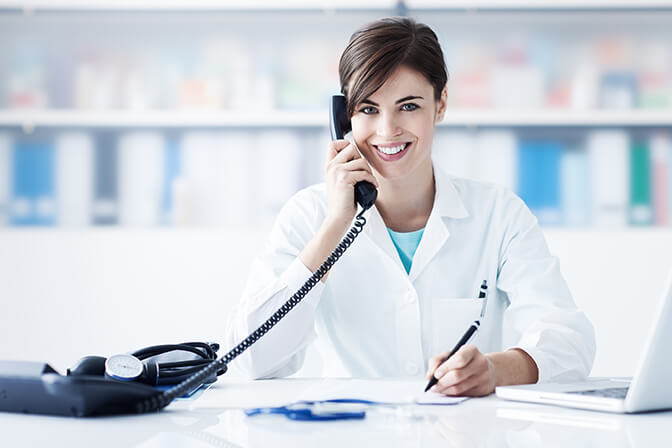 We're ready to help.
From time to time, you simply need to speak with an actual person. That's why we have free phone support from our experienced customer support team.
Call us now