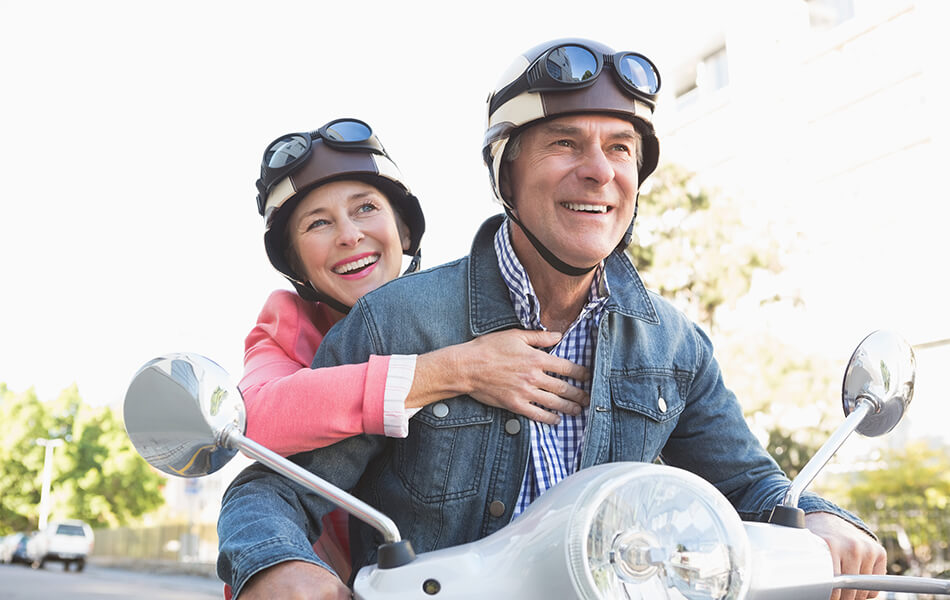 Everyday
sounds

better
It's time to hear what you've been missing. Experience our advanced hearing solutions for every lifestyle and budget.
Recharge your life
Life doesn't stop, and neither should your hearing aid.
For mild to significant high frequency hearing loss – EarCentricTM Easycharge hearing aids give you the power to go all day long, and into the night – Forget the fuss and expense of tiny batteries. No more shaking fingers.
When you're recharging, they're recharging. It's that simple.
When you're ready for bed, so are they. Just place them in the convenient hands-free charger and then tuck yourself in. Rest assured, when you're ready to go again, so are they! Learn more ...
Wireless Hearing Aids with Modular Battery Replacement
Clear, rich sound
Enhanced human voice understanding in noisy background. Digital sound processor reconstruct nature sound for your hearing loss.
Connects to smartphones, tablets and more
Connect directly to either your iOS or Android smartphone or other Bluetooth enabled devices. Instantly personalize your hearing aids so that life stays loud and clear, year after year, without spending a penny. Learn more ...
Rechargeable, Replaceable
Whole day's reliable hearing with a quick simple charge. Replaceable module battery lower the cost of ownership significantly.
See why thousands love us.